Our story begins with Founder and Creative Director Ilan Elfassy. Having always wanted to start his own fashion label, in 2004 his dream became a reality with the creation of SOIA & KYO. His focus on luxurious fabrics, refined construction, effortless wear and versatile styling made SOIA & KYO a global brand, with collections that have expanded online, throughout North America and beyond.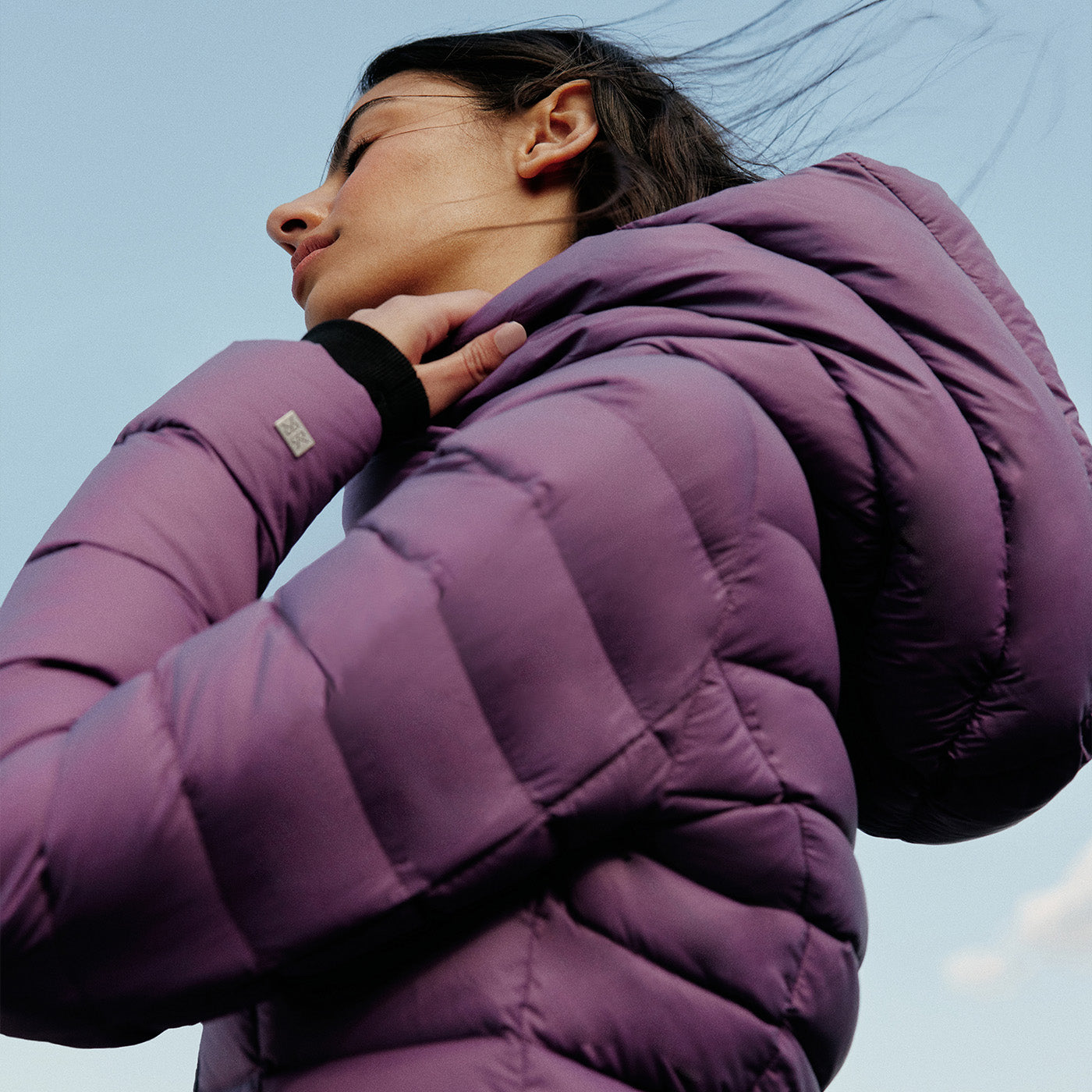 Care and connect
Embrace care and connection by celebrating the present moment. Step outside, connect with nature, and take a well-deserved break to ground yourself with loved ones. It's an act of self care.
Blissed
Blissed is all about finding pleasure and joy in the great outdoors. Our heavier styles give you warmth, shelter, and comfort.